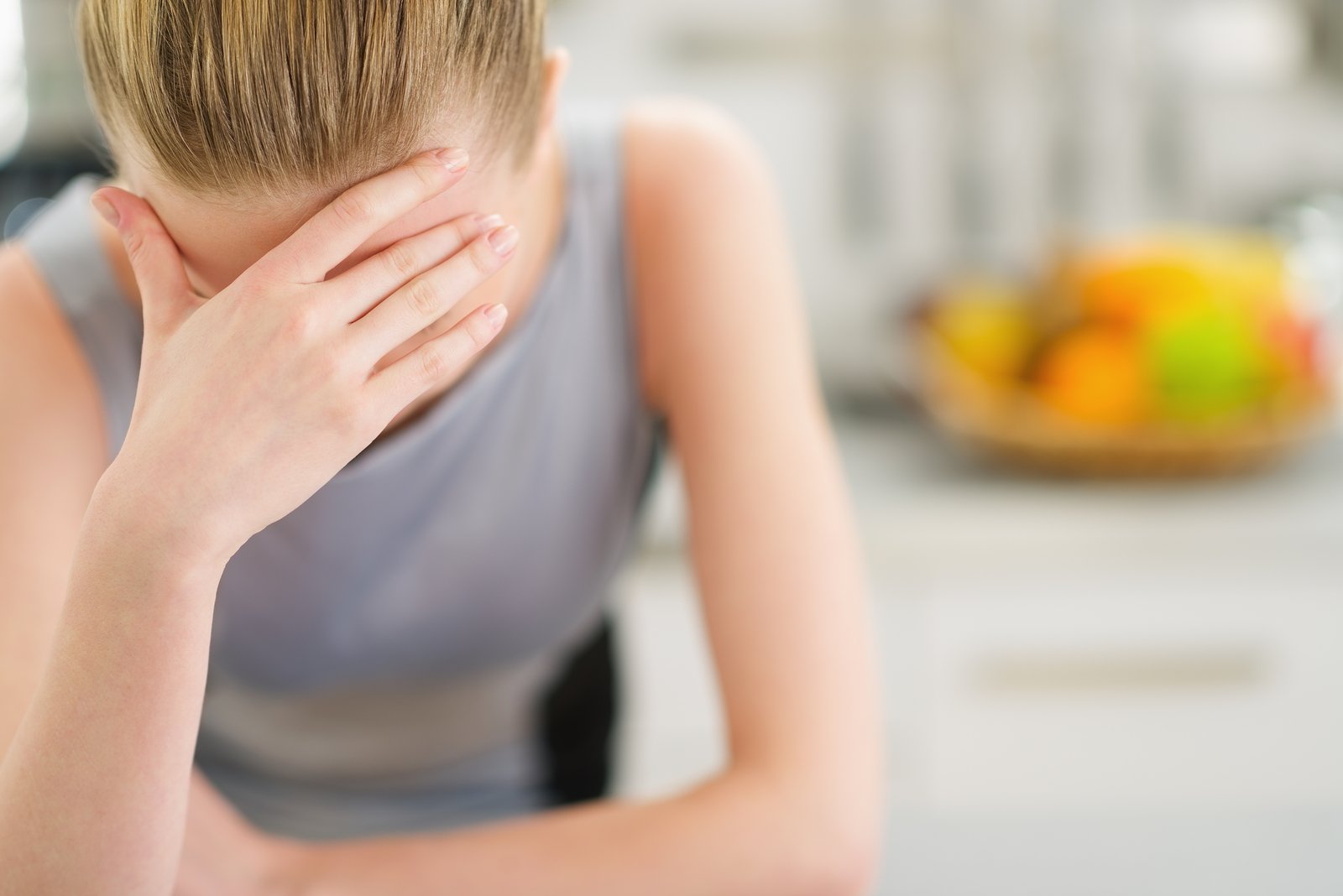 Does this look familiar?
Increased risk of cardiovascular disease
Weight gain
Poor food choices, increased  cravings 
Mood changes – increased risk of depression or anxiety
Lower capacity for concentration,   memory and learning 
Decreased growth hormone –> muscle and tissue repair 
Immune compromise  – increased colds and flus
Greater risk for chronic disease
Reduce  energy  and fatigue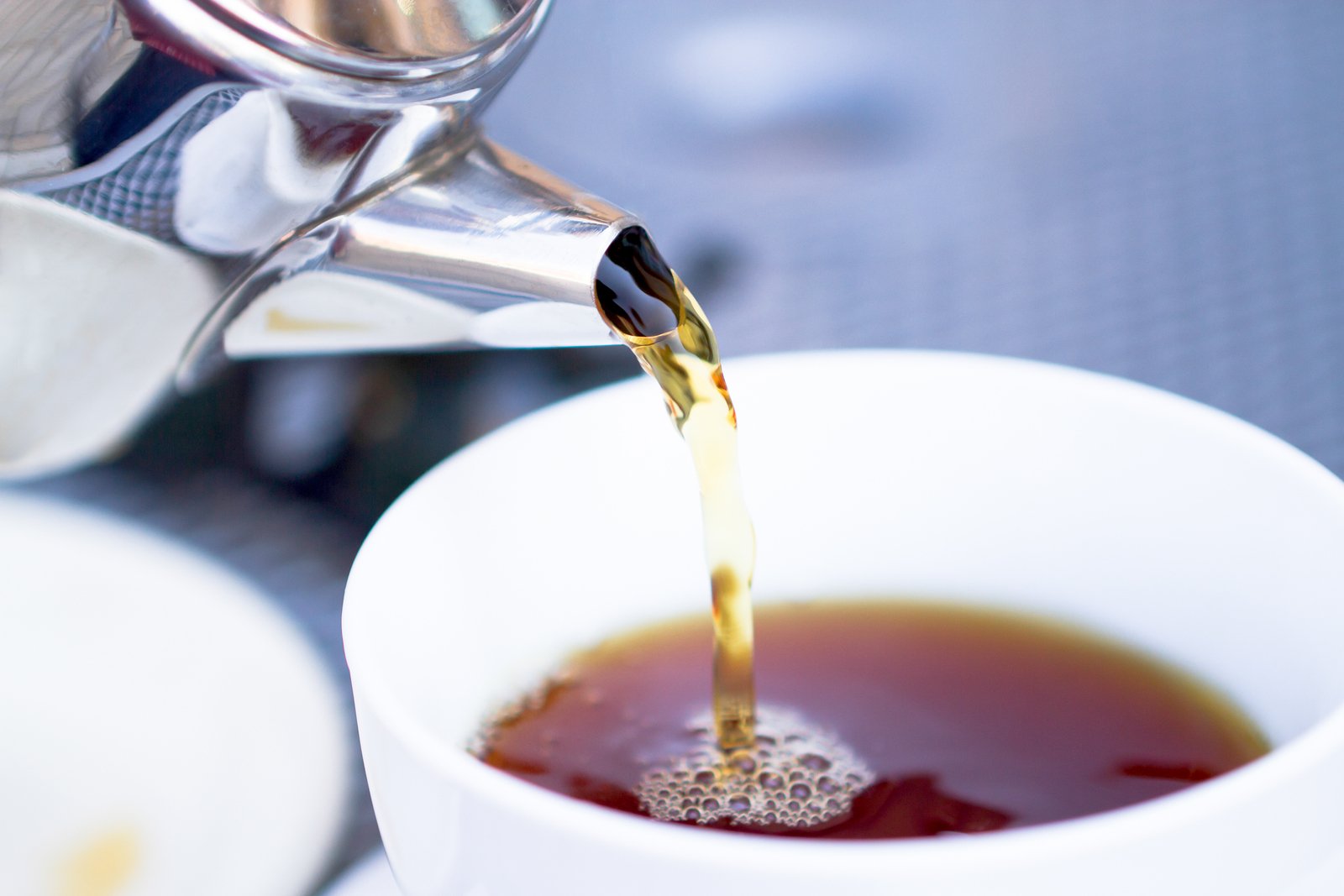 Eliminate sleeping pills, alcohol, or recreational drugs. Naturopathic medicine can help you with this.
Avoid stimulating activities close to bedtime – turn off the TV and other electronics
Stick to the same bedtime every night, even if you didn't sleep well the night before and want to crash early. This also means avoiding naps during the day, because they make it more difficult to stick to a sleep schedule at night.
Use your bed for sleep and sex only!
Maximize your sleeping environment – comfortable mattress and pillow, temperature, dark, quiet, etc.
Sorry pets, but you need to sleep elsewhere.
Read, meditate, or take a hot bath before sleeping
Focus on your breathing – breath for 4 counts in, hold for 4, release breath for 4, and hold for 4. Repeat. This helps stimulate your sympathetic nervous system.