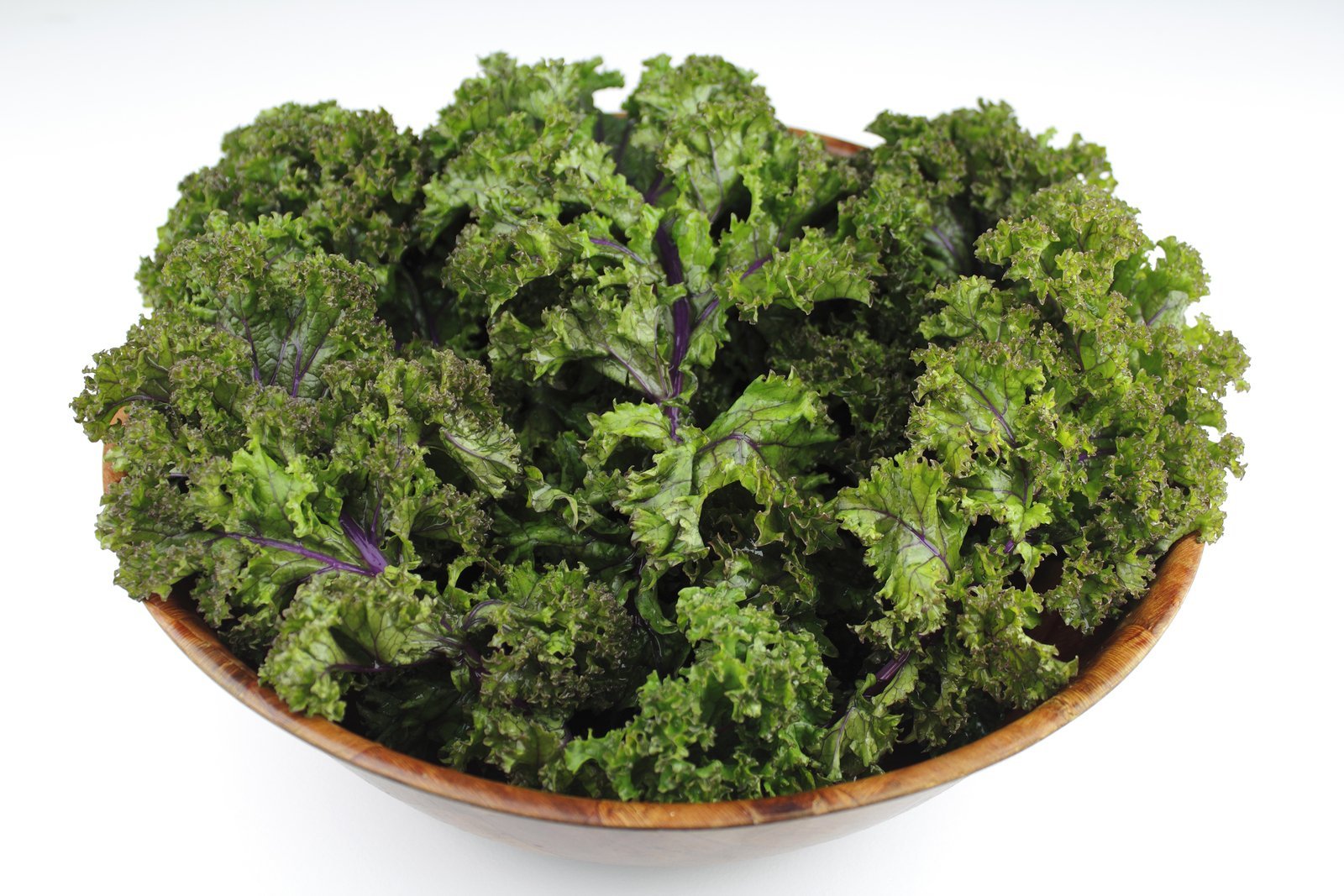 INGREDIENTS:
1 bunch of kale chopped
1/2 bunch of collards chopped
1 garlic clove chopped
1/4 onion chopped
1-2 tbsp olive oil
1/4 fresh lemon
1 tbsp white wine (optional)
INSTRUCTIONS:
1. Add oil, onions, and garlic to a large skillet and cook until starting to brown
2. Add in kale and collards and cook until bright green and soft. You can add the white wine now too.
3. Squeeze the fresh lemon juice over the kale just before serving
Serving size: 2-3