Happy hour, pampering, and holiday shopping!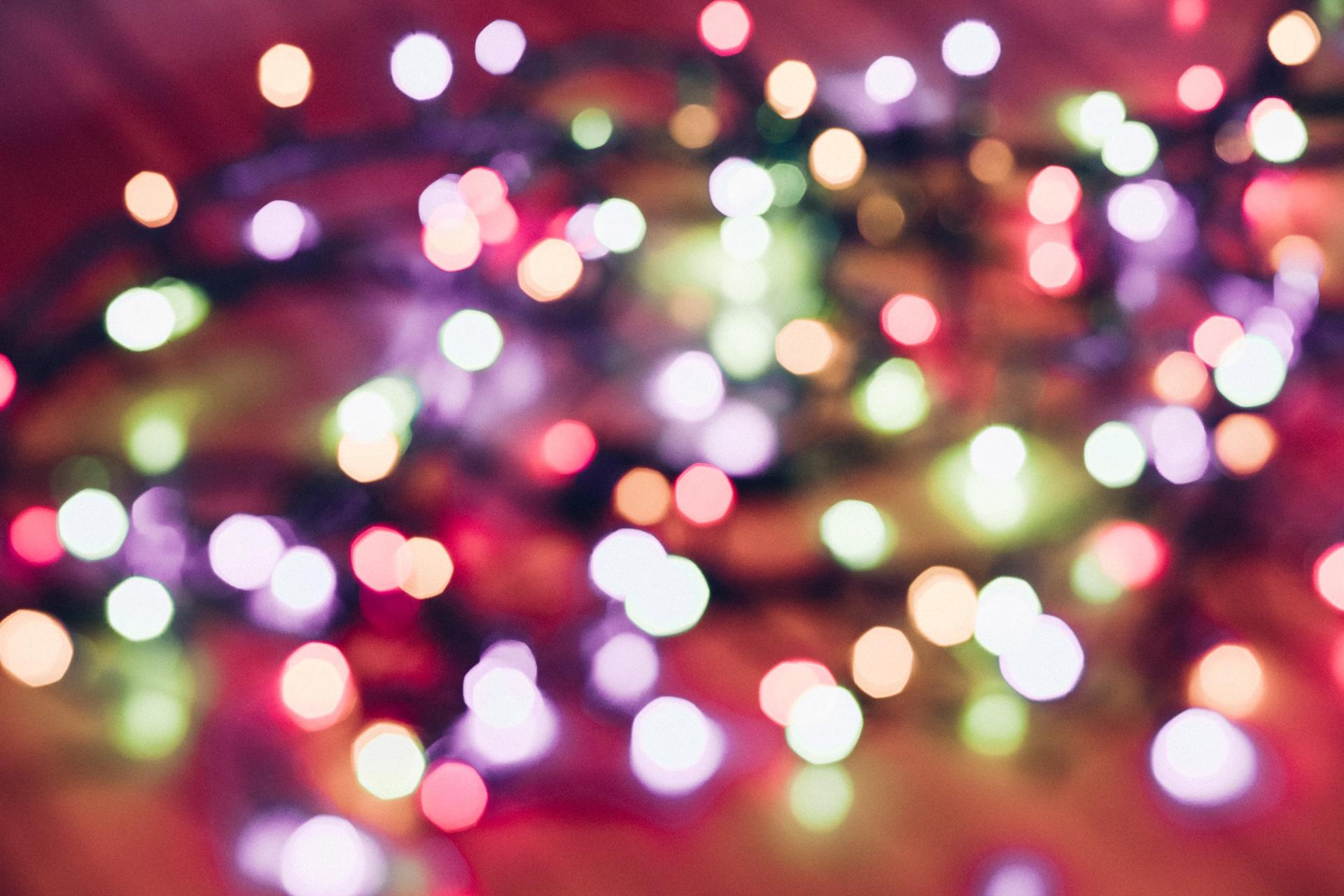 When:Thursday, November 29th
Time: 4 PM – 7 PM
Where: Revive Wellness 3209 W 76th St #303 Edina
What: Meet & Shop with us! Festive sips & snacks and gift giveaways
RSVP: https://www.revivewellnessmn.com/openhouse
Earn more entries into the drawing by RSVPing and for each friend you bring!
Vendors:
Discounts: 20% off skin care products and select supplements – this is the only time of year this is offered.
Friends and family too! Bring your bestie or your sister and add an extra entry into our gift give-away drawing!
Donations: We will be accepting donations at the open house and throughout December for Alexandra House, a non-profit working to end domestic violence. They have a list of needs you can find here or they will take cash donations.