Take the stress out of restoring your digestive health.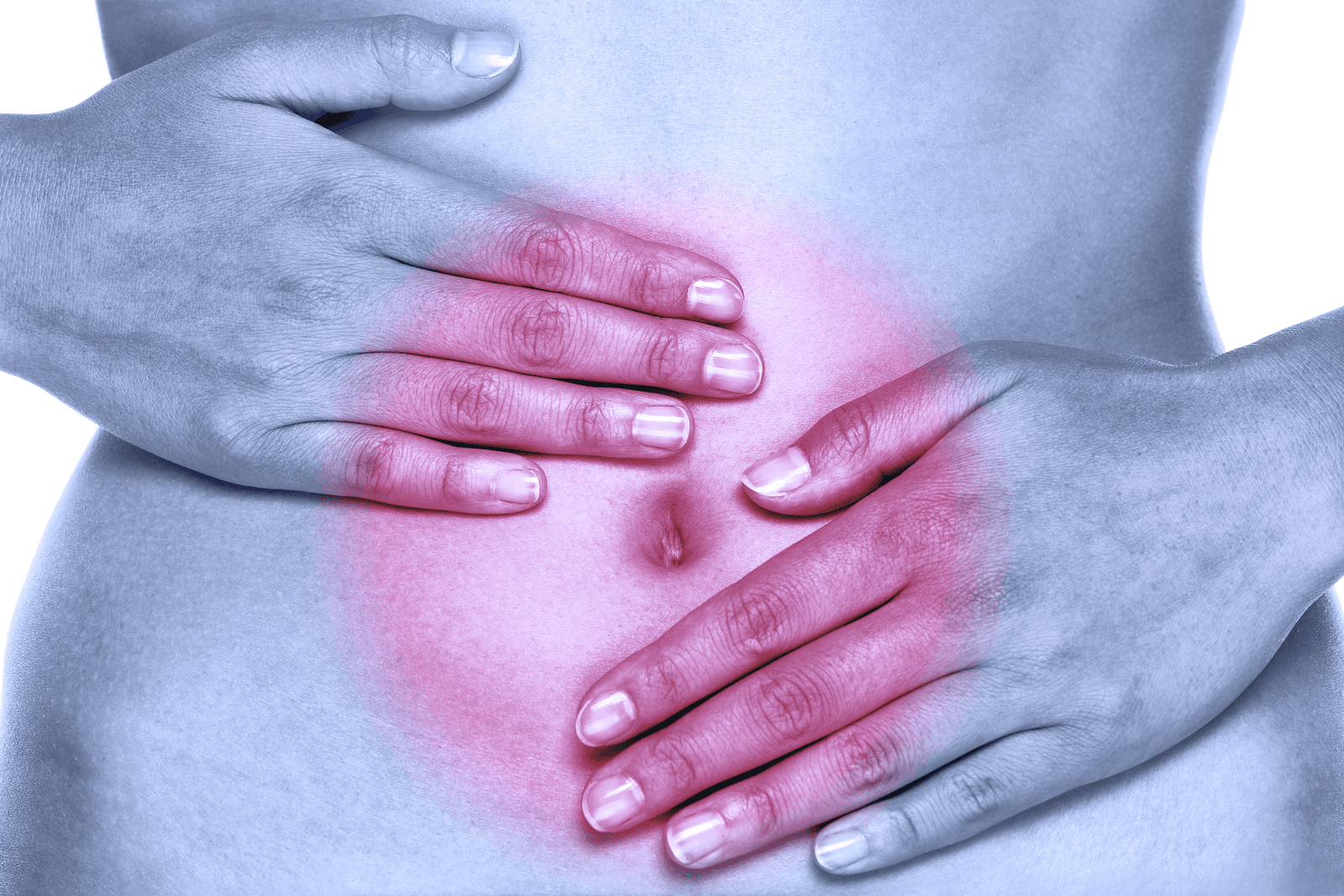 >>>>>>>>>>>>>>>>>>> SIGN UP HERE >>>>>>>>>>>>>>>>>>>>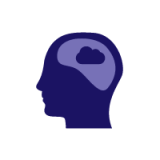 Food Sensitivity Testing
"It's been about 4 weeks since I came in. I don't want to jinx myself, but I honestly haven't felt this good in YEARS. I haven't gotten sick and I can make it through almost every meal with virtually no pain or discomfort. I tried adding gluten back in yesterday, my stomach was all knotted up and my digestion was super noisy. Definitely seems like I should keep avoiding that for the time being. Thank you so much for the ideas – I am loving every day I get through without any issues!"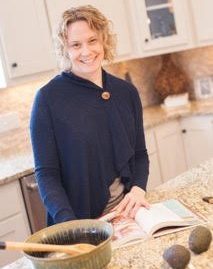 Angie Nippert is a Health Coach and Doctor or Sport and Exercise Psychology. She specializes in helping families integrate food sensitivities and healthy eating into their lifestyle.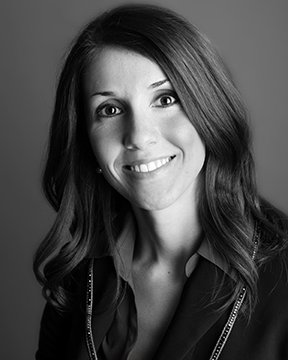 Dr. Katie is a Naturopathic Doctor practicing in Edina and Woodbury, MN. She offers natural treatments for digestive issues like IBS, constipation, diarrhea, IBD, reflux, GERD, SIBO, and more.