Dr. Rebecca Amstutz is an experienced Certified Animal Chiropractor at Perpetual Motion  throughout the Twin Cities. This article was by Dr. Amstutz for all the pet lovers out there.
The majority – almost 70% – of households in the United States own at least one pet. And most pet owners don't need to be told that animals make them feel good. In fact pets can make us healthy and help us stay that way. You might be surprised at how many ways pet ownership can impact your health.
Numerous studies provide evidence that pets favorably impact our emotional and physical health, diminish the effect of chronic illnesses and enhance quality of life.
1.Emotional Health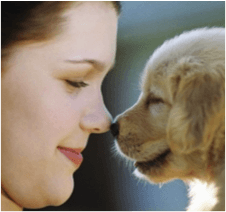 2.Physical Health
3.Fitness and Diet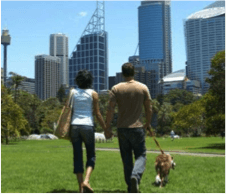 4.Quality of Life